Pilots are special people: true friends, reliable partners, strong in character and willpower.
Everything that surrounds them should be a match for them. Devices must work flawlessly in any conditions, you always need to keep vital necessities at hand, clothes must be functional, convenient and beautiful!
To be a pilot is a huge work and responsibility. Understanding this, we take the selection of products for aviators seriously and painstakingly, using the many years of experience of all aviation sites included in the Heliports of Russia network. Quality, reliability, functionality are the main priorities when selecting products for aviation boutiques of
Heliport Shop.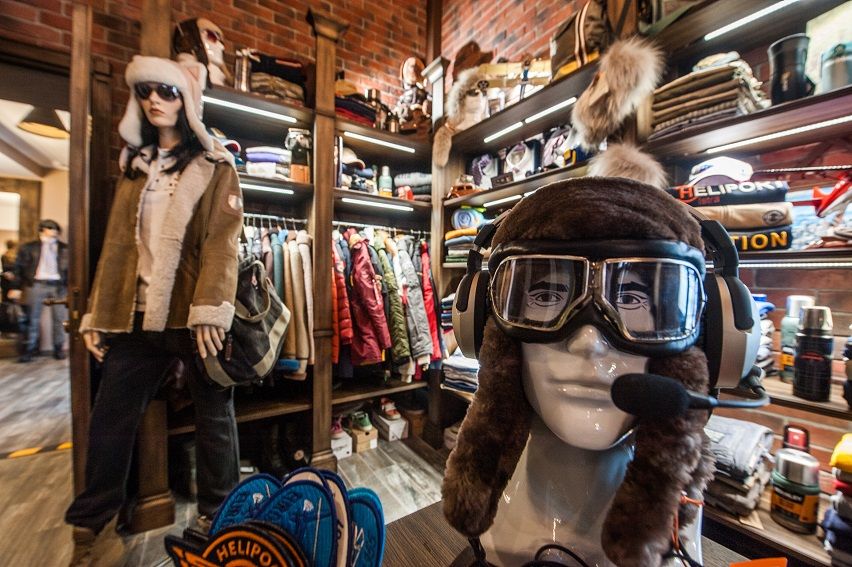 Our constantly expanding range also includes goods for outdoor activities, and souvenir products, and a collection of children's clothing from leading world brands.
"What to give to the pilot?", "How to surprise your girlfriend?", "How to please a child?" - we have many beautiful, original, fashionable answers to these questions!
We would also like to talk about our own brand HELIPORT.
Creating our own HELIPORT clothing line, we thought, first of all, about making our customers comfortable when walking, traveling and, of course, flying in any weather. Warm jackets and helmets, comfortable trousers and polos, elegant accessories - the HELIPORT brand has become a trendsetter, a reference in the world of flight fashion.
The full range of aviation boutique products: www.heliport-shop.ru
Specialist consultation: +7 (495) 77-000-77