GROUP OF HELICOPTER PILOTS DISCOVERED THE BEAUTY OF THE LOST WORLD OF SIBERIA!
15.07.2019
Last week, the next expedition of the travelers club ended. A group of five aircrafts was seriously preparing for the flight for 2 months.
As a result, over 10 days, travelers flew about 10, 000 km and spent more than 65 hours in the air along the route: Heliport - Kirov - Sovetskiy - Khanty-Mansiysk - Nefteyugansk - Urengoy - Plateau Putorana-Igarka-Turukhansk - Yartsevo - Krasnoyarsk - Novosibirsk - Omsk Yekaterinburg - Cheboksary - Heliport.
Putorana is a vast basalt plateau practically unaffected by civilization. It rises in the north of Eastern Siberia a little to the north of the Arctic Circle.
Rivers and lakes, unsurpassed mountain peaks, deep canyons and magnificent waterfalls, centuries-old trees and deer herds - the Putorana Plateau has much to be proud of.
The plateau is still little studied and completely deserted. Getting to the Putoransky Nature Reserve is not easy. Most of the plateau is still virtually inaccessible to tourists, due to the remoteness and lack of any transport routes. The easiest and fastest way is, of course, by helicopter!
Our pilots and cadets regularly make helicopter flights to various interesting locations in Russia and abroad. Join the Travelers Club (Heliport Istra) and discover the world in a new way, from a bird's eye view!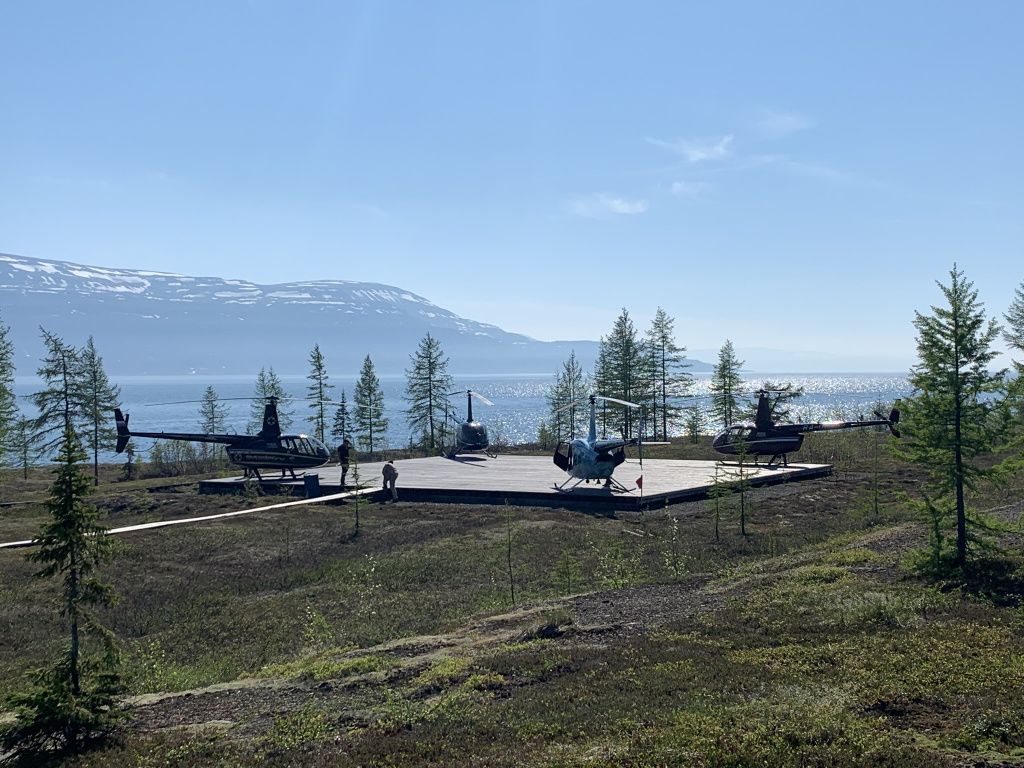 Наши пилоты и курсанты регулярно совершают полёты на вертолётах в различные интересные локации на территории России, а также зарубежья. Присоединяйтесь к Клубу путешественников ("Хелипорт Истра") и открывайте мир по-новому, с высоты птичьего полёта!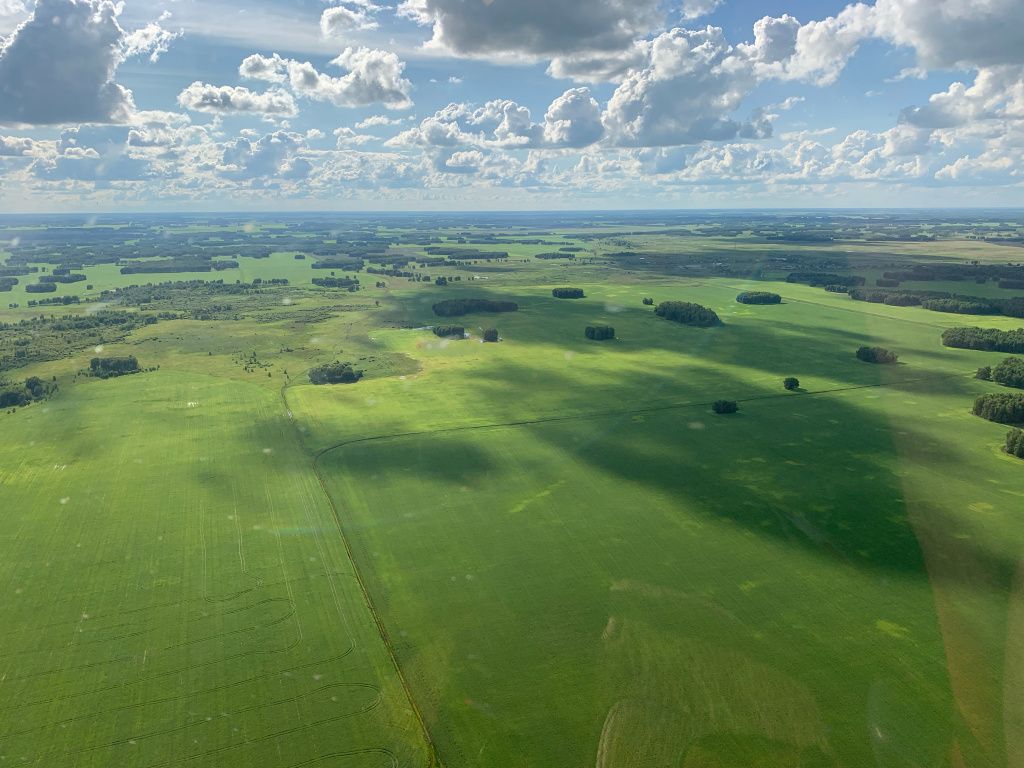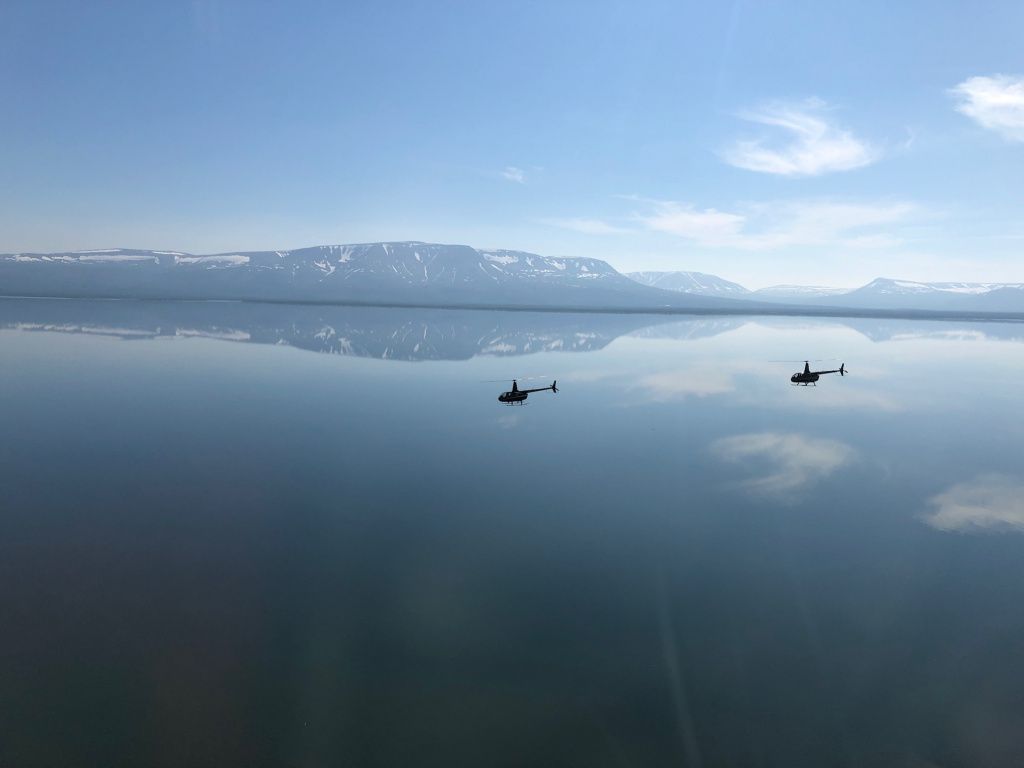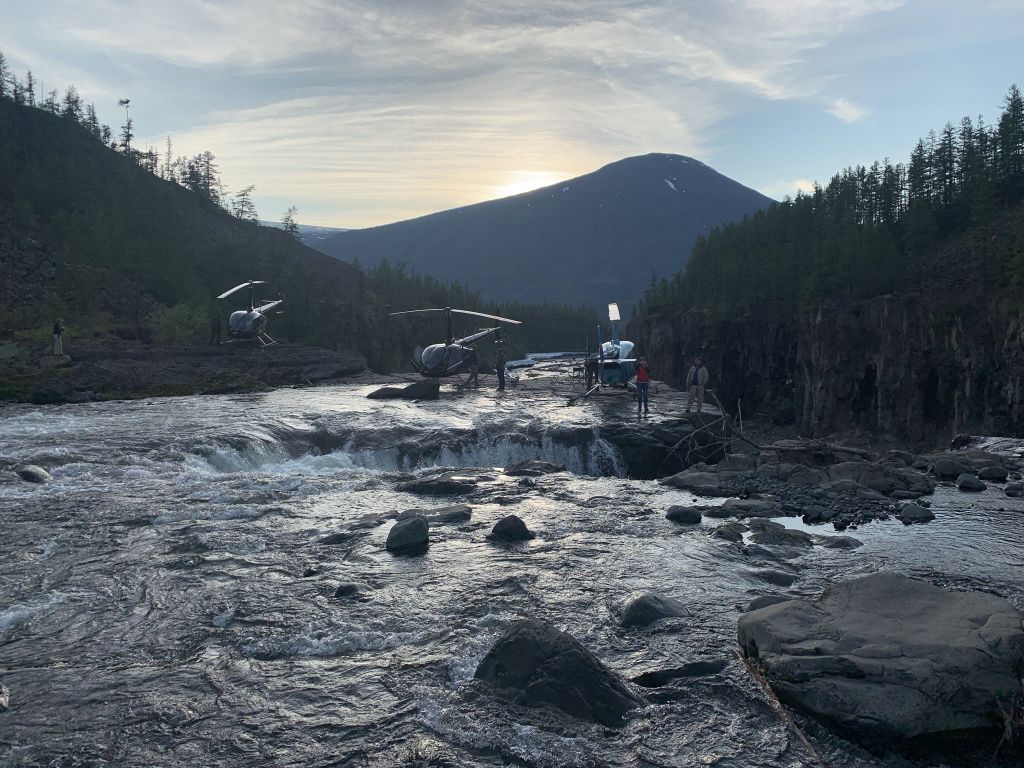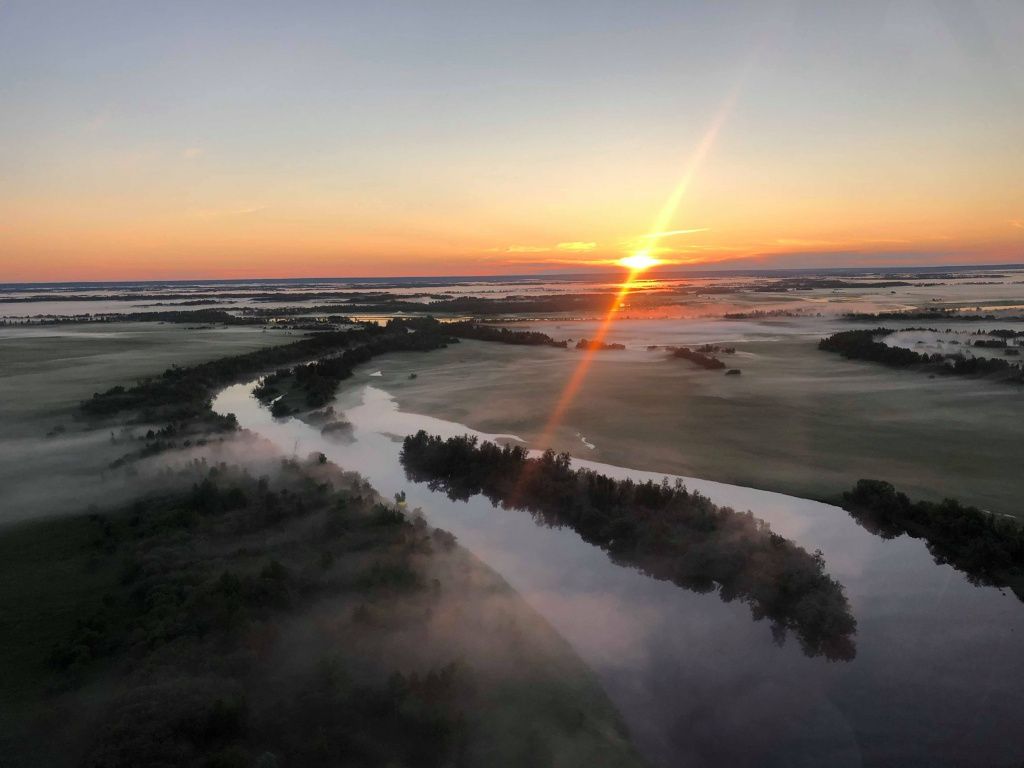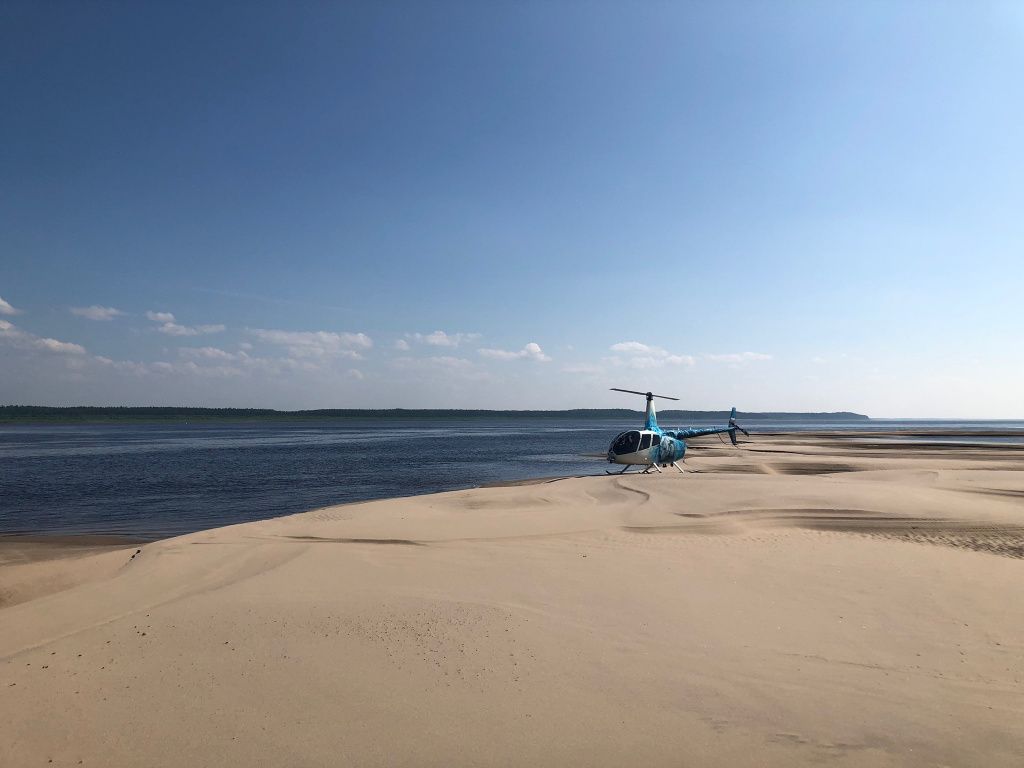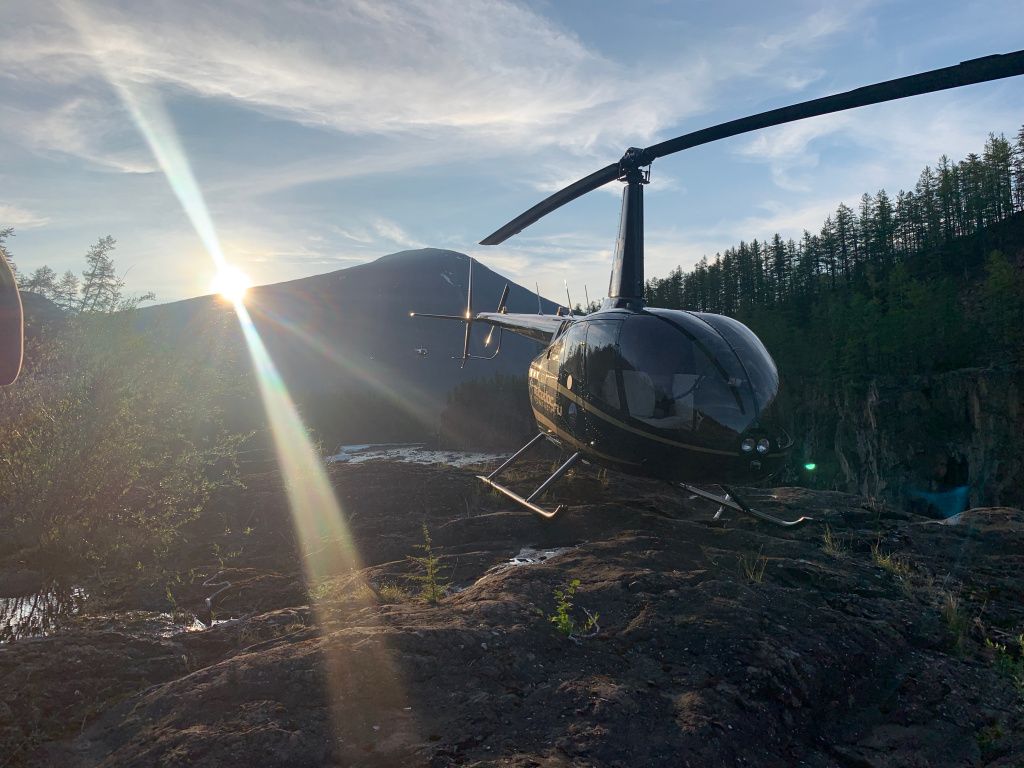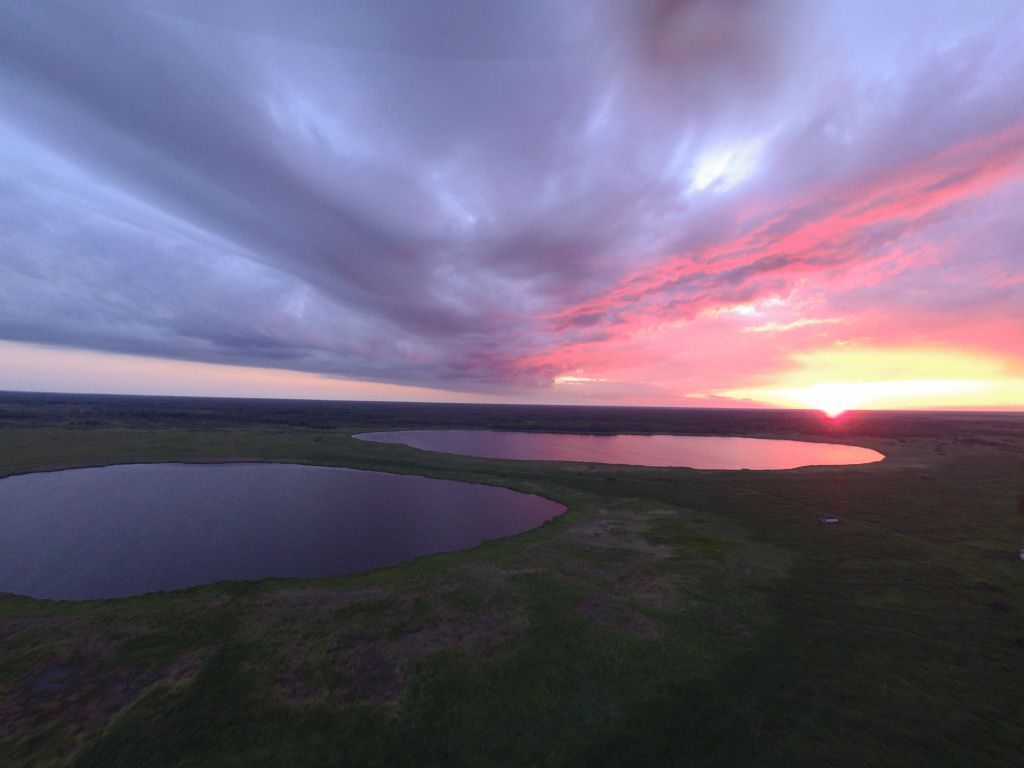 Request a callback
Leave your contacts, the manager will call you back at your convenience
Order a service
Leave your contacts, the manager will call you back at your convenience