ROBINSON HELICOPTER HAS LAUNCHED A NEW ADDITIONAL FUEL TANK FOR ROBINSON R66!
28.08.2019
FAA Certified Robinson Helicopter Optional Fuel Tank for R66 Gas Turbine Helicopter
The tank holds 88 liters, thereby increasing the flight range by 185 km or 1 hour of flight time. It is mounted on a special fiberglass pallet in the luggage compartment of the helicopter and occupies one third of the space. The additional fuel tank and drip tray can be removed from the luggage compartment if necessary.
The weight of the empty tank is 13.15 kg, the refueled one is 85.73 kg. It consists of an impact-resistant soft fuel tank, which is placed in an aluminum housing and a fiberglass case with an internal fuel pump delivering fuel to the main tank of the helicopter at a speed of about 181.84 liters per hour. The controls of the additional tank are conveniently located in the upper dashboard and are equipped with an "ON / OFF" switch, a "NO FLOW" indicator, and a "FUEL QUANTITY" button.
A reserve fuel tank is available on all R66 helicopters that are ordered currently and until December 31, 2019, at a specially reduced price of $ 14,500
To order and get more detailed information on the purchase of a helicopter, please call: +74957700077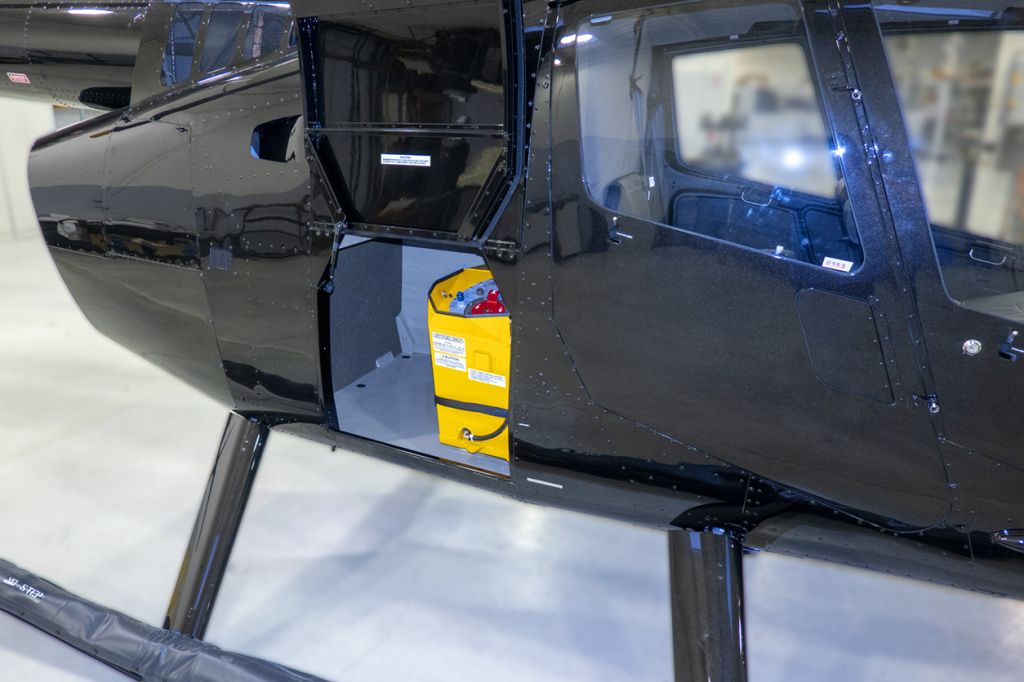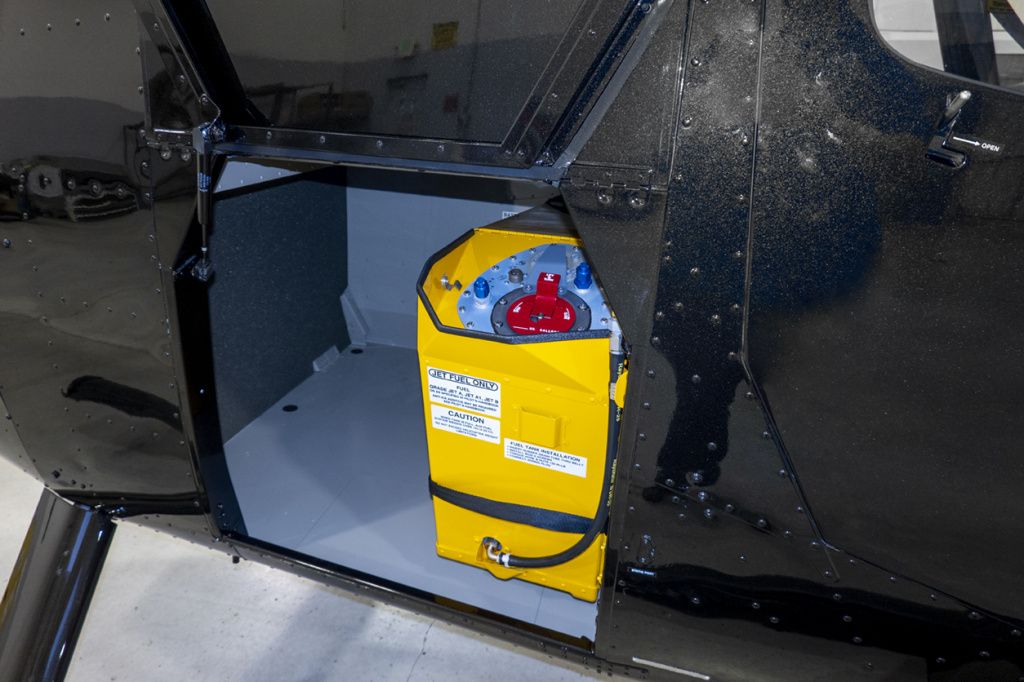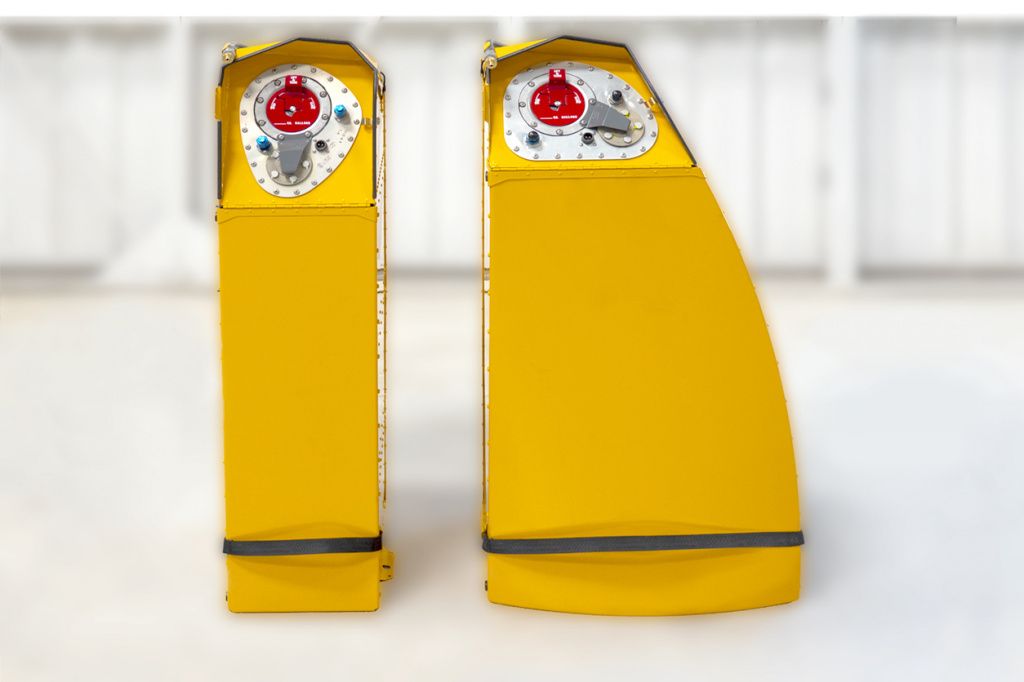 Request a callback
Leave your contacts, the manager will call you back at your convenience
Order a service
Leave your contacts, the manager will call you back at your convenience