Helicopter trip to visit Her Majesty and Captain Q*, London, UK!
02.09.2019
Helicopter trip to visit Her Majesty and Captain Q*, London, UK!
(* Quentin Smith, HQ Aviation)
Dates: second half of September - early October 2019
The duration of the flight is about 10 days.
The route will pass through the Northern regions of Europe along the coast of the Baltic and North Sea:
Baltic States - Poland - Germany - Netherlands - Belgium - France - English Channel - Great Britain.
The purpose of the flight is to practice flight skills in Europe, primarily in the UK, which is considered one of the most friendly countries for general aviation.
As well as get acquainted with the most famous British helicopter pilot Quentin Smith, aka "Captain Q." Those who wish can take an individual piloting lesson from instructors at the legendary HQ Aviation school at the Denham Aerodrome, Denham, UB9 5DF, United Kingdom.
And, of course, enjoy an independent flight over London, and see all the famous sights from above. You will see how the air traffic is organized in the Albion zone, where there are a large number of airfields within the city limits. We will surely fly by helicopter pilots' favorite route: from Denham Airport through the ARP of the Northholt airfield, from where the queen usually flies, over the River Thames from Chelsea we reach Greenwich past the Big Ben and the famous bridges. On the way back we will see the southern part of the capital, and cross the Heathrow runway.
Such a flight is important for understanding the capabilities of air traffic control and the place of a private helicopter pilot in it.
The culmination of the flight for all pilots who have previously flown this route is a flight over London.
"Pilots leave the helicopter after landing with delight on their faces and a question - Why, why do they allow it? I always give the same answer: Do you consider yourself a pilot ?! So, they consider you a pilot, too! Responsible, well-trained and competent. You must always be up to this attitude!" Sergey Melnikov says.
The program is adapted for experienced pilots, beginners and travel enthusiasts. If necessary, you will be accompanied by experienced instructors. If you have a pilot's license but don't have a helicopter, we will help you rent it. Those wishing to travel as passengers, we will provide a helicopter for rent and the services of a highly qualified pilot.
Important! All departures must have the necessary documents for crossing the border - a visa, a residence permit, etc.
For those who wish to book this tour, please contact the head of the airline travel department Sergey Melnikov: +7 495 7700077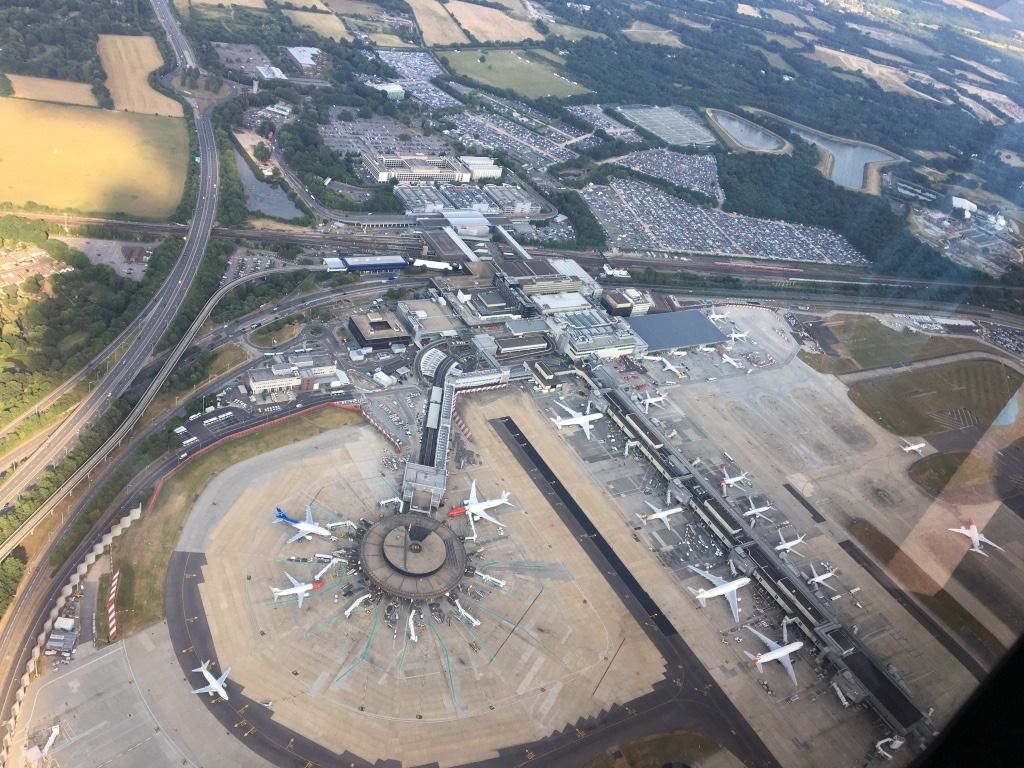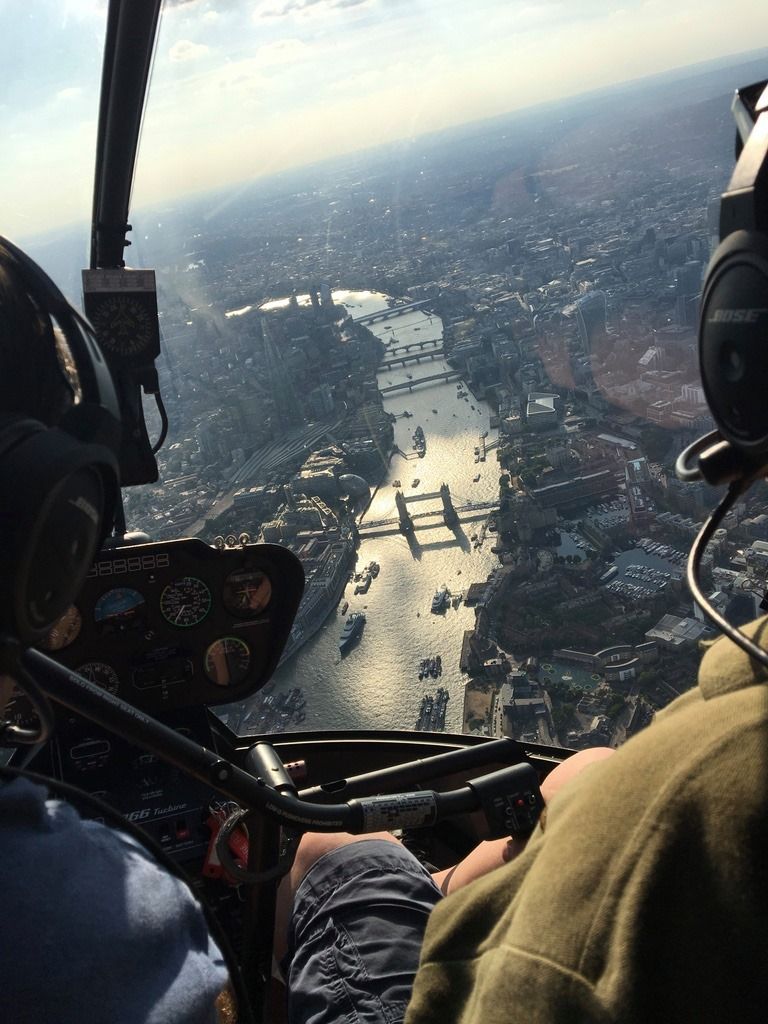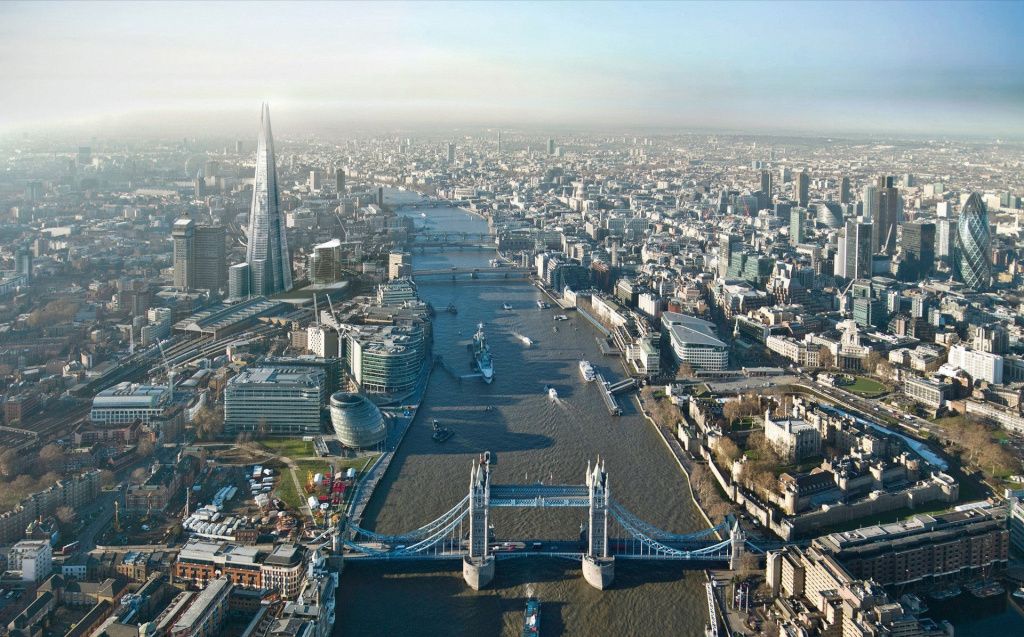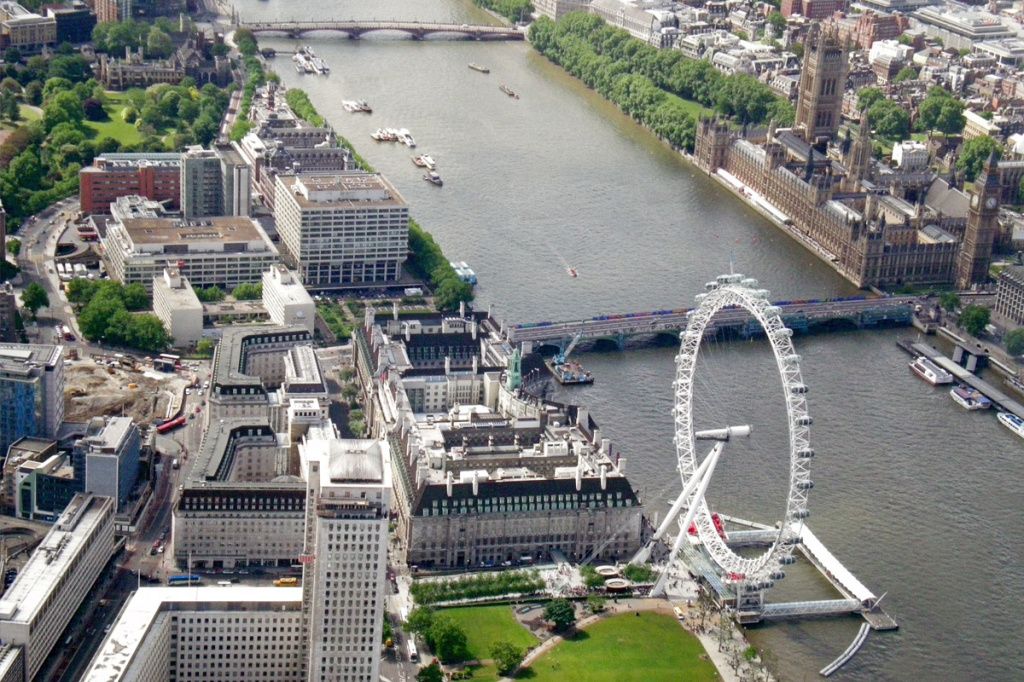 Request a callback
Leave your contacts, the manager will call you back at your convenience
Order a service
Leave your contacts, the manager will call you back at your convenience