INTERNATIONAL HELICOPTER JOURNEY TO THE BALTIC!
09.07.2019
From July 18 to July 22, 2019 Heliports of Russia conduct a training and tourist flight to the Baltic states.
Itinerary: Heliport Moscow - Bunkovo - Pskov - Riga - Islands of the Moonsund Archipelago - Tallinn - Pskov - Bunkovo - Heliport Moscow.
Purpose of flight: Practice of international flights (Helicopter trip to Latvia and Estonia).
Flight duration: about 15 flight hours. Estimated flight time on the spot 1-2 hours.
The flight program is intended for private pilots, cadets, helicopter owners and air travel enthusiasts who do not have an aircraft and a pilot's license.
The program is adapted for experienced pilots, beginners and travel enthusiasts. If necessary, you will be accompanied by experienced instructors. If you have a pilot's license but don't have a helicopter, we will help you rent it. Those wishing to travel as passengers, we will provide a helicopter for rent and the services of a highly qualified pilot.
Important! All departures must have the necessary documents for crossing the border - a visa, a residence permit, etc.
To prepare the pilots for the flight, the Heliport Moscow provides classes on the "Practical Basics of International Flights."
For those who wish to book this tour, please contact the head of the airline travel department Sergey Melnikov: +7 903 747 40 06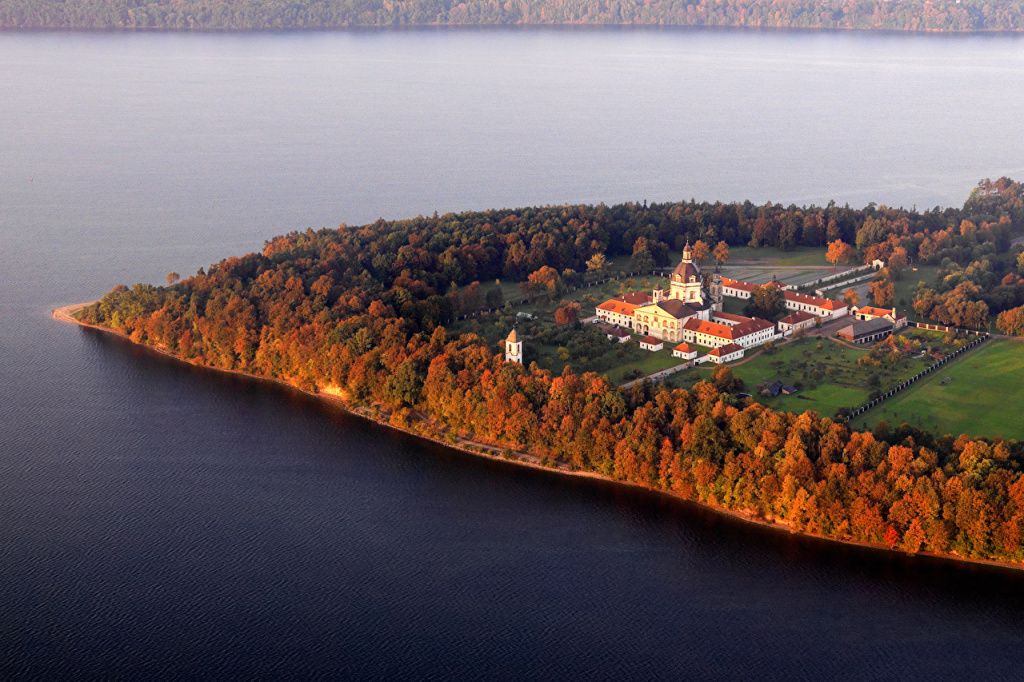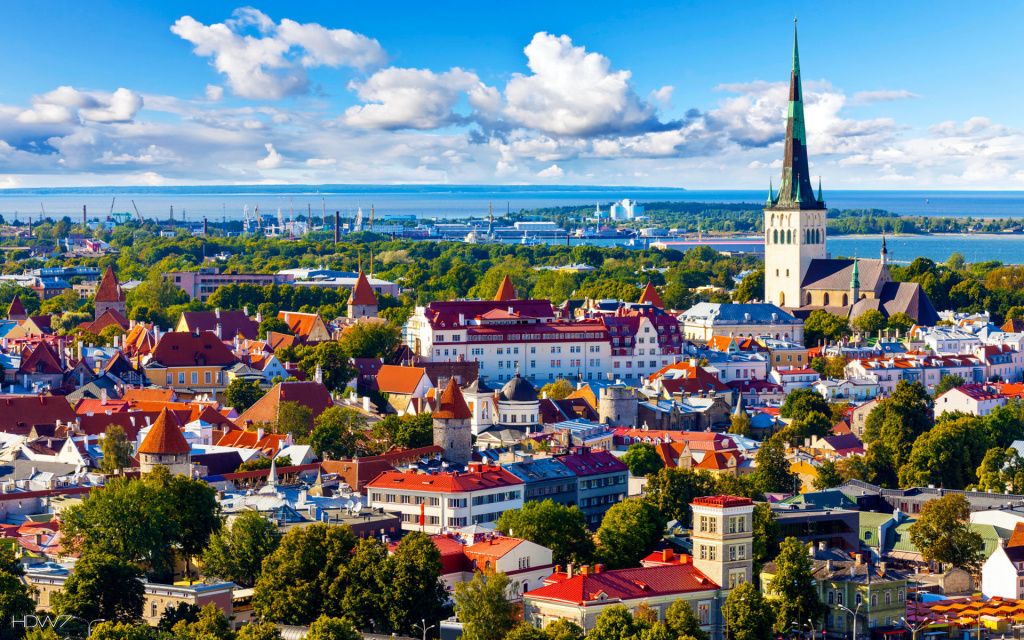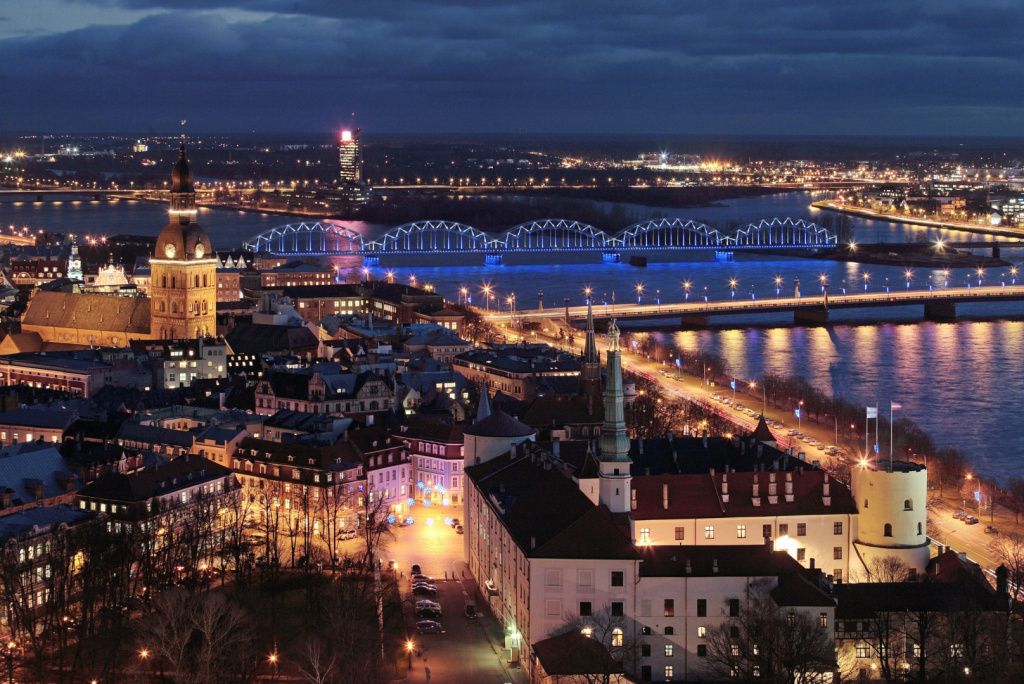 Request a callback
Leave your contacts, the manager will call you back at your convenience
Order a service
Leave your contacts, the manager will call you back at your convenience