NIGHT TRAINING FLIGHTS
01.07.2019
Dear civil aviation pilots, the Heliport Aviation Training Center offers the opportunity to take the modular course "Training pilots for night flights following the VFR (450x4000)".
Package includes:
GROUND PREPARATION:
Studying the Flight at Night section of the FCOM, a detailed introduction to helicopter night equipment, studying the aeronautical passports of the home landing pad, alternate helipads (alternate airfields) for organizing night flights.
FLIGHT PREPARATION:
Training hovering flights.
Training circling flights to practice takeoff and landing.
Training flights to practice piloting and navigation techniques at night outside the clouds.
And test flights.
The knowledge and skills gained during this course will enable you to confidently perform safe take-offs and landings at night at controlled airfields around the world.
Guidance Pilots having independent helicopter flight experience during the day with a minimum of VFR weather are allowed to practice under this program: Clouds = 200 m.; flight visibility = 3000 m, at least 20 hours.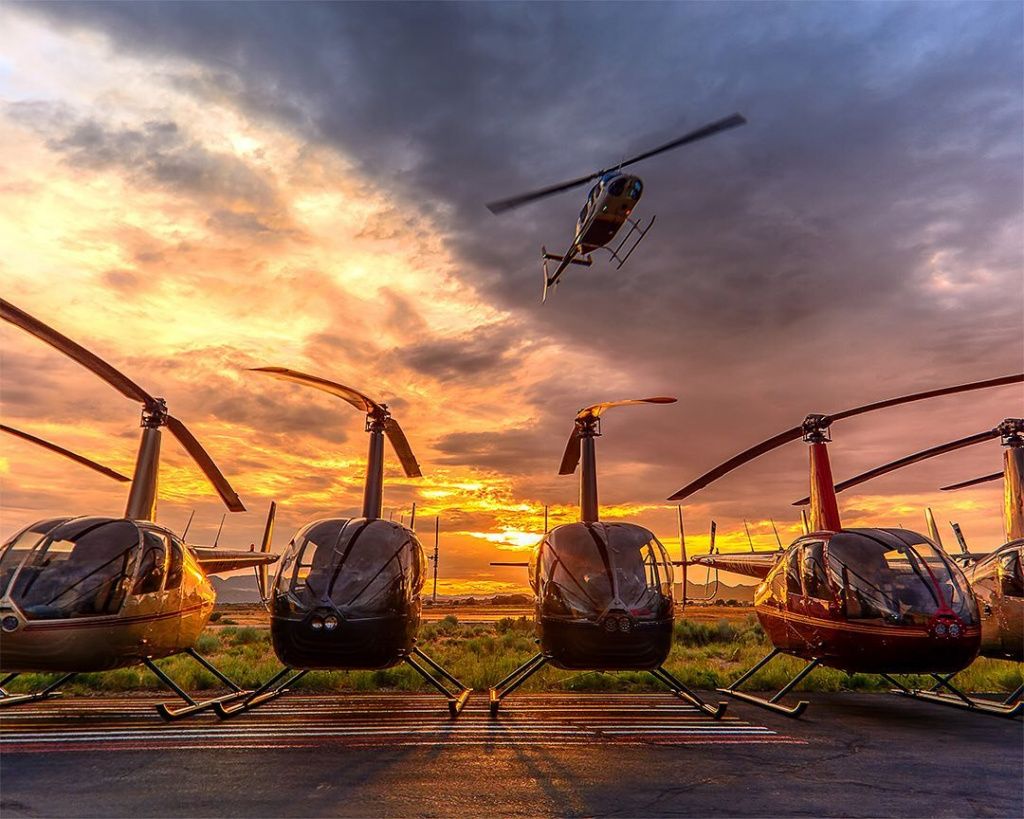 Request a callback
Leave your contacts, the manager will call you back at your convenience
Order a service
Leave your contacts, the manager will call you back at your convenience