PROSPECTS OF HELICOPTER TAXI INTEGRATION TO THE MOSCOW CITY TRANSPORT SYSTEM
31.05.2019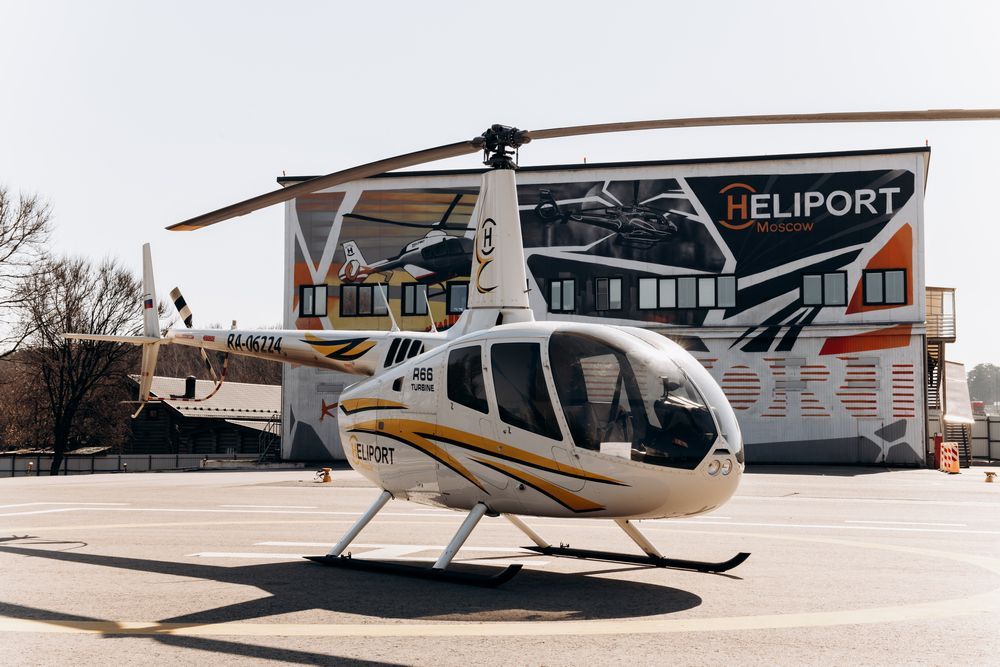 To get to any part of the Moscow region or a nearby region in the shortest time, regardless of the traffic load, is no longer a myth, but a modern reality.
One of Russia's largest helicopter holdings is considering the possibility of transporting passengers in the air taxi format, which, however, is far from know-how. On our site you can now book a helicopter at any convenient time, as well as get acquainted with the list of standard routes of our airline.
According to Kommersant media, negotiations are underway to create a city air transport system and integrate it with one of the leading taxi booking services, which will lead to the formation of a full-fledged air taxi service in Moscow. It means that soon our aircrafts will be able to deliver you not only to the most remote corners of the Moscow Region and surrounding areas, but also to almost anywhere in Moscow.
Today, Heliport Moscow (Heliport-M Airlines) is the only licensed and certified platform for providing helicopter air taxi service.
Request a callback
Leave your contacts, the manager will call you back at your convenience
Order a service
Leave your contacts, the manager will call you back at your convenience