CONGRATULATIONS ON THE DAY OF RUSSIA!
12.06.2019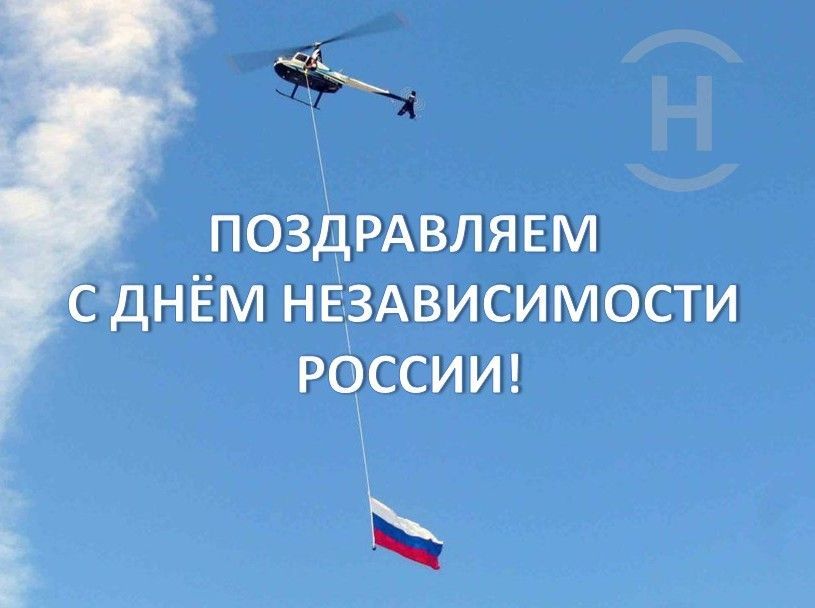 Historical Background
On June 12, 1990, the first congress of people's deputies of the RSFSR adopted a declaration on state sovereignty of the RSFSR.
From 1992 to 2002, June 12 was a public holiday called "The Day of Declaration of State Sovereignty" or "Independence Day." Since 2002, the holiday was renamed "Day of Russia."
The holiday has been celebrated annually since 1992.
Request a callback
Leave your contacts, the manager will call you back at your convenience
Order a service
Leave your contacts, the manager will call you back at your convenience